"I want to pop your marbles sir."
A pure soul, but a strong stud.
Ali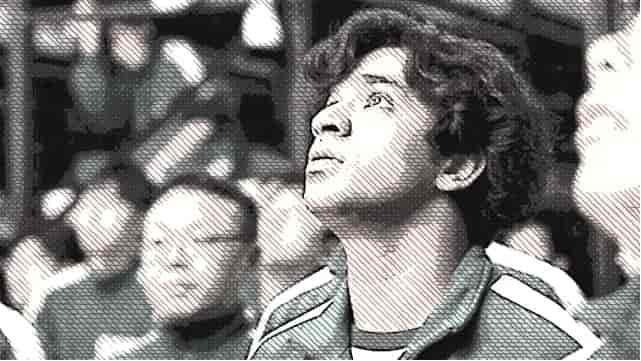 ·
You are a people's person. You are caring, kind and affectionate.
·
You are sincere, responsible and patient.
·
You often hear that you are philanthropic, overwhelming just and pure.
·
You are good at reading people's feelings and people trust you for that reason.
·
You always think in other person's perspective, but often gets hurt from the same reason.
·
You play the role of a peace maker in a group setting.
·
You are sensitive to criticism. You practice what you preach.
·
You fall deep in a relationship, and commit to one person and one person only.