"I have no intention of dying whatsoever."
Micro-penis
Duk-Soo, Jang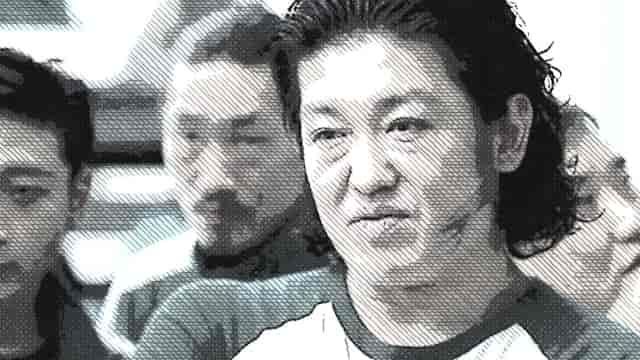 ·
You enjoy life to the fullest, and thrive off of bets and thrills.
·
Any means and methods are used to achieve your goal(s).
·
Thinking long and hard is not your thing.
·
You don't care about what others think and do whatever satisfies you.
·
You are a straight shooter. No curveballs.
·
You are good at picking up social ques, and good at reading change in people's feelings or hearts.
·
You are unbiased, and very open minded.
·
You dislike abstract or emotional things.