"A man just died! This can't be happening!"
The bubbly yet nosy person.
Ki-Hoon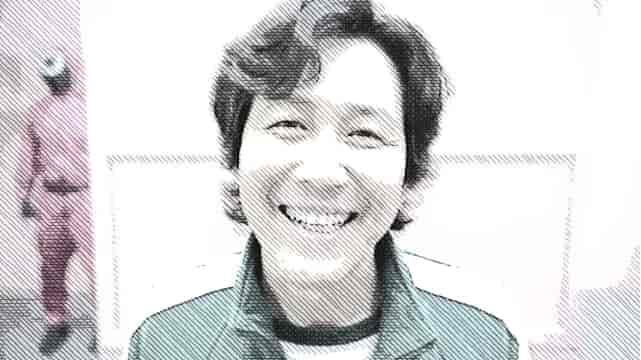 ·
You brighten up your surroundings with your bubbly, energetic personality.
·
Your poker face is non-existent and you suck at lying.
·
People tell you how great of a listener you are.
·
You can't end a relationship easily because you are very affectionate.
·
You are a bit nosy, sometimes emotional and make spontaneous decisions.
·
Once you set your eyes on a goal, you are determined to make it happen no matter what.
·
You tend to delay a decision due to overthinking when a crucial moment comes.