"Betray me and you will die."
Good at everything except the things she can't do
Mi-Nyeo, Han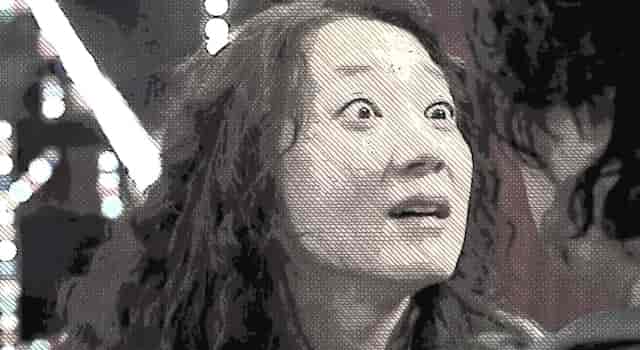 ·
You don't forgive people who betrays you.
·
You are spontaneous, passionate, and curious.
·
You are talkative, and often hear that you are a bit on the louder side.
·
You can't stand silence in a group setting.
·
Being alone is boring so you are constantly doing something.
·
You don't beat around the bushes.
·
You often take risks for your advantage.
·
You need to do whatever you want to do, or it haunts you until you do.